Events
join our mailing list
Summer camp with Christian Tissier Shihan in Montreal from June 27th to July 2nd, 2017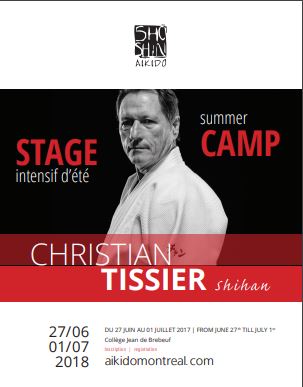 Shoshin Aikido Montreal is honoured to host an intensive summer camp with Christian Tissier Shihan. Beautiful weather, the Jazz Festival, and a variety of other cultural events make this the best time of year to visit Montreal. Come and enjoy five days of exceptional Aikido practice in one of North America's most exciting cities.
SCHEDULE
To be announced
LOCATION
Collège Brébeuf, Montreal
3200 Chemin de la Côte-Sainte-Catherine
Montreal, QC H3T 1C1
map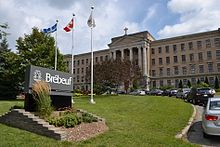 LODGING
Single or double rooms (subject to availability). If you wish to arrive a day early (at extra cost), please contact us at info@aikidomontreal.com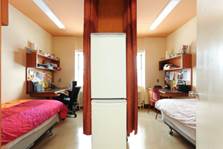 REGISTRATION
To be announced
WEAPONS Please bring your own weapons if at all possible. If you are travelling internationally and cannot bring your own weapons, please contact us and weapons will be made available for you. Looking forward to seeing you in large numbers — June 2017 in Montreal!
– The Shoshin Aikido Montreal team